NEW from Nest New York
Crushed fig leaves and blue cypress are mingled with the essence of turquoise waters and dewy violet to capture the aromas of the lush Mediterranean landscape.
Shop Nest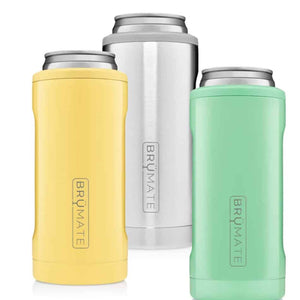 Slim Can? No Problem!
Brumate's Hopsulator Slim is perfect for keeping your summer seltzer cold!
Shop Brumate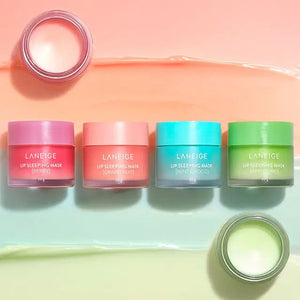 At the Top of Our Essentials List
A product we love & can't get enough of.
Shop Lip Mask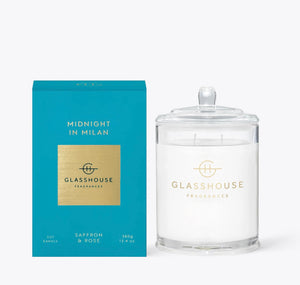 Luxury Scents We Love
Say hello to your newest candle obsession
Shop Candles